A fantastic shampoo packed with delicious natural ingredients. It will bring a shiny glow to your hair and infuse them with a blend of vitamins derived from fresh Raspberry Juice, Coconut oil and White Clay
Our Promise
No harsh surfactants
Sulfate free – Soap free
100% vegan and cruelty free
Made in our 0 waste facility
Recyclable packaging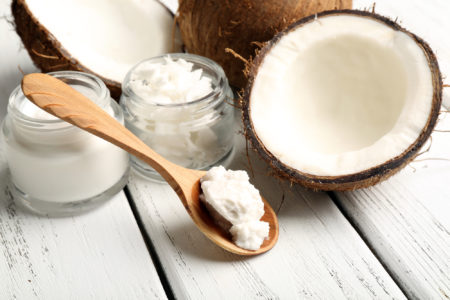 Beneficial for almost every hair type, this natural oil is packed with fatty acids that can help repair everyday damage, improve texture, restore the health of your hair and make it shine. Coconut oil has fatty acids that are easier to absorb than other oils, so it provides vital moisture in a more natural way. There is evidence that a high content of omega-3 fatty acids and saturated fatty acids in the oil can protect hair from protein loss.
It is very helpful to use coconut oil to weaken and repair damaged or thin hair due to the excellent nourishing and regenerating properties of the oil. Coconut oil tends to spread over the hair and forms a protective layer that prevents swelling and damage to the hair when washing and drying. This oil restores the texture of the hair, makes it bright, soft, smooth and silky and can be used alone or mixed with oil conditioners to give the finished styles shine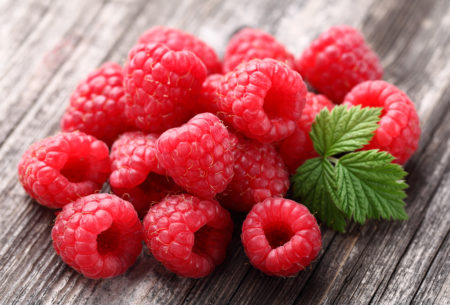 The antioxidants in red raspberry help your hair to moisturize and shine. Its natural nutrients nourish the hair from the roots to the tips. Studies have shown that raspberry extract was able to stimulate the hair follicles and by so promoting healthy hair growth.
Reputed as the best natural conditioner nature can offer, broccoli seed oil is a wonderful addition to your shampoo bar as it will make your hair soft, moisturized and detangled. Rich in antioxidants, vitamins B and C and nutrients such as omega-9 fatty acid, it strengthens hair follicles and makes hair thicker, radiant and healthier.
100% made of minerals and trace elements, white Clay is excellent to remove impurities and cleanse your hair without removing its natural oils. Its remineralizing properties nourish your hair by moisturizing it and softening it, so it cleanses and moisturizes it clean. However, if you have chronically dry hair, white Clay is the ideal cleanser that does not remove moisture from your hair.
How to use a shampoo bar ?
Wet your hair and palms
Lather the bar in your hands for 15 seconds
Put your shampoo bar down in its dedicated storage
Massage well the lather into your roots
Do not pile your hair on top of your head to lather (source of tangles)
If you have long hairs, you can run the bar down their length
Rinse
Repeat lather + massage + rinse for a stronger wash
Apply conditioner if needed