A wonderful creamy shampoo packed with delicious natural ingredients. Its gentle touch will repair and moisturize dry hair and infuse them with a blend of vitamins derived from fresh Apricot Juice, Argan Oil, Sunflower Oil and Chicory Root extract.
Our Promise
No harsh surfactants
Sulfate free – Soap free
100% vegan and cruelty free
Made in our 0 waste facility
Recyclable packaging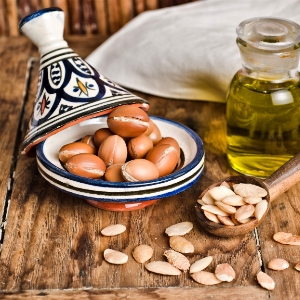 Argan Oil
Argan oil has a magic effect on hair and can prevent breakage and hair loss. Its precious texture help to naturally hydrate your hair. It also works as a fantastic conditioner, bringing to your hair brightness and shines.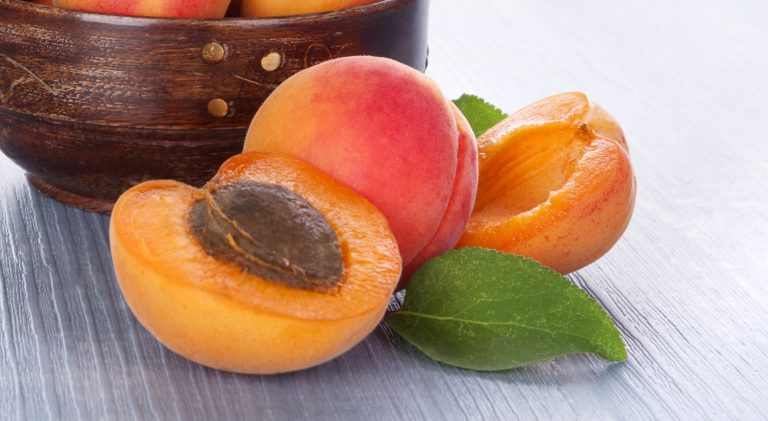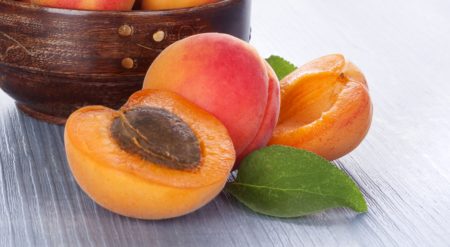 The antioxidants and nutrients in apricot juice help to restore moisturize and shine. Its rich vitamins content promotes a healthy hair growth.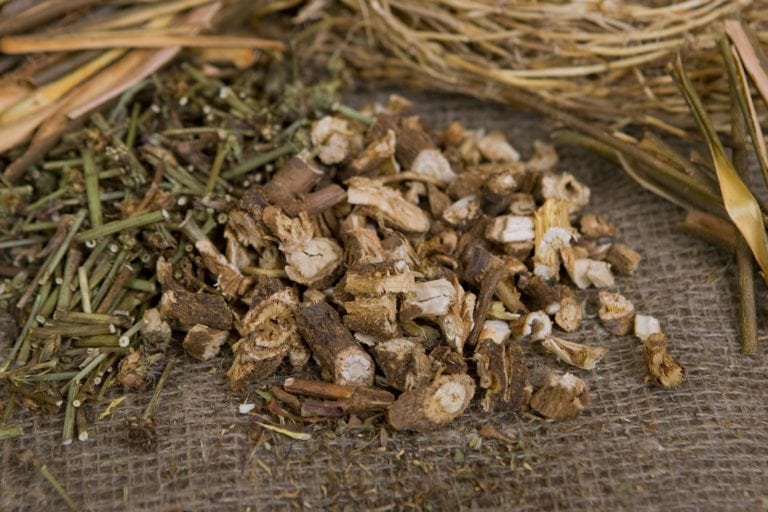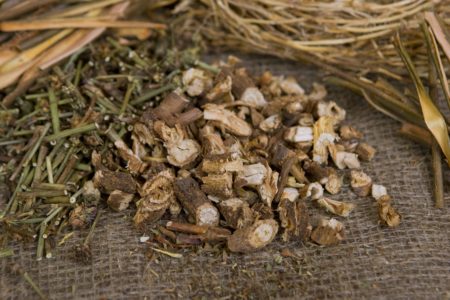 Reputed as one the best natural conditioners nature can offer, chicory root extract is a wonderful addition to your shampoo bar as it will make your hair soft, moisturized and detangled.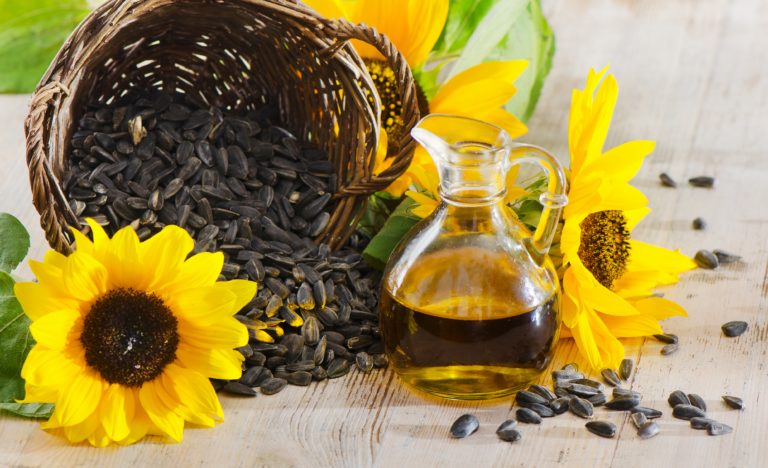 Sunflower oil is abundant in antioxidants and skin-enriching nutrients. It is also rich in Vitamin E, and fatty acids that fight hair breakage and make it seem like hair is growing faster. It has anti-inflammatory properties, which may help relieve an itchy scalp.
How to use a shampoo bar ?
Wet your hair and palms
Lather the bar in your hands for 15 seconds
Put your shampoo bar down in its dedicated storage
Massage well the lather into your roots
Do not pile your hair on top of your head to lather (source of tangles)
If you have long hairs, you can run the bar down their length
Rinse
Repeat lather + massage + rinse for a stronger wash
Apply conditioner if needed