A bubbly shampoo packed with delicious natural ingredients. Its blend of oils will tame frizzy hair and infuse
them with a mix of vitamins and nutrients derived from Coconut Oil and Passion Fruit Extract.
Our Promise
No harsh surfactants
Sulfate free – Soap free
100% vegan and cruelty free
Made in our 0 waste facility
Recyclable packaging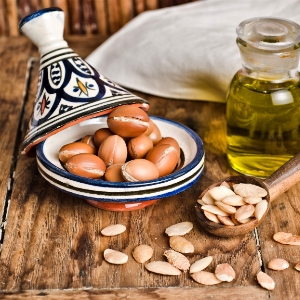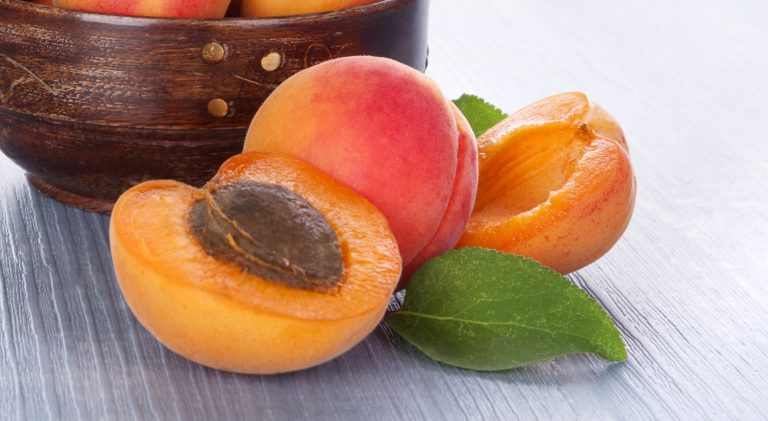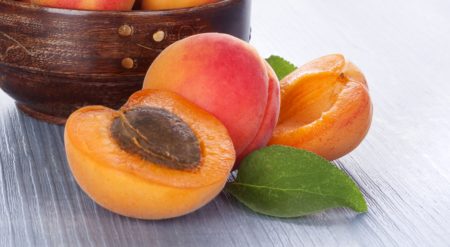 The antioxidants and nutrients in passion fruit juice help to restore moisturize and shine. Its rich vitamins content promotes a healthy hair growth.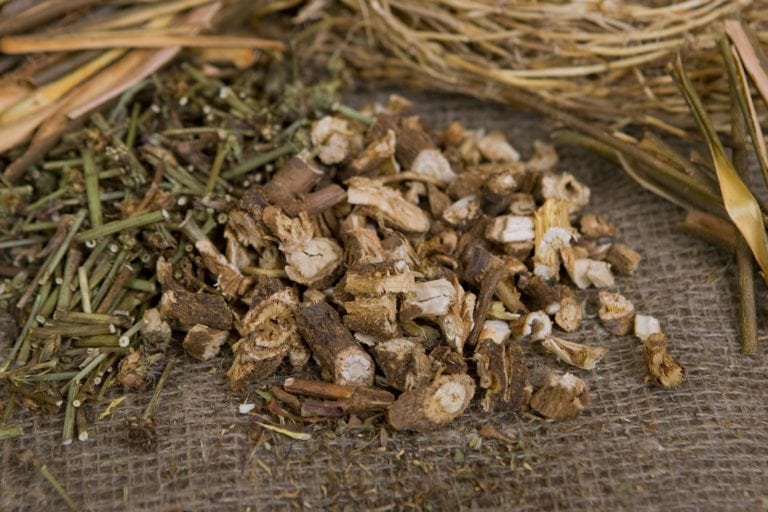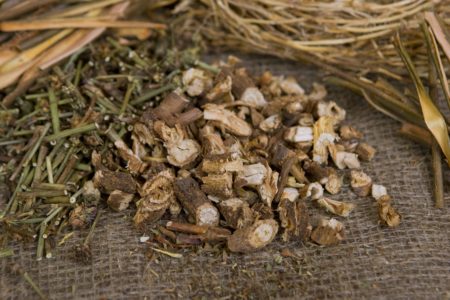 Reputed as one the best natural conditioners nature can offer, chicory root extract is a wonderful addition to your shampoo bar as it will make your hair soft, moisturized and detangled.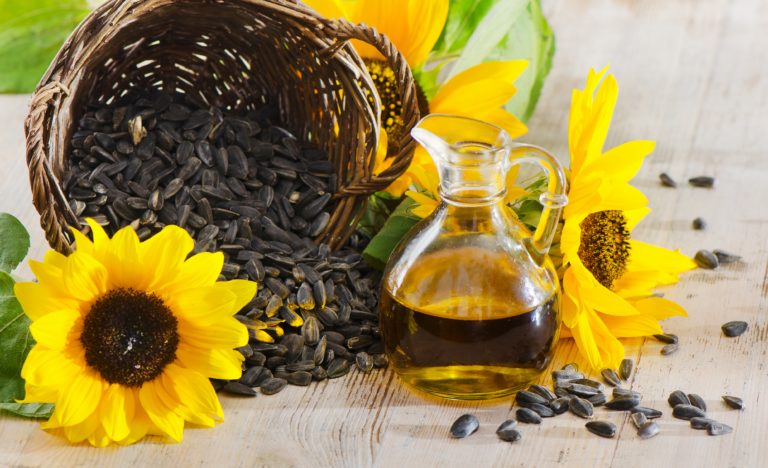 Sapote is an exotic fruit full of nutrients. It volumizes and elongates curls. It is widely used in South America to add bounce and shine.
How to use a shampoo bar ?
Wet your hair and palms
Lather the bar in your hands for 15 seconds
Put your shampoo bar down in its dedicated storage
Massage well the lather into your roots
Do not pile your hair on top of your head to lather (source of tangles)
If you have long hairs, you can run the bar down their length
Rinse
Repeat lather + massage + rinse for a stronger wash
Apply conditioner if needed