Green Paradise
Shampoo bar with Argan Oil for Thin Hair
A bubbly shampoo packed with delicious natural ingredients. Its blend of oils will tame frizzy hair and infuse them with a mix of vitamins and nutrients derived from Coconut Oil and Passion Fruit Extract.
Our naturally-derived & environmentally friendly shampoos for women are made of the newest plant-based foaming technology, which guarantees a very nice washing experience coupled with ultimate results.
Pacific Spirit mission is to create and promote eco-friendly shampoo bars that are good for the oceans and wonderful for hair. Our company supports the Ocean Cleanup foundation with a percentage of all our sales.
Shampoo Bars have only benefits compared to regular bottled shampoos. They are eco-friendly: say good-bye to plastic pollution linked to your daily washing routine. A small step for you, a big step four our communities.
A great step against plastic pollution
with great plastic free products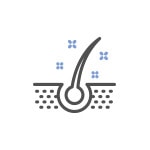 Fresh Vitamins
Nourish your Hair and Scalp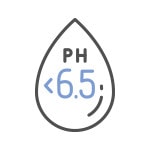 Neutral PH
Great for dyed Hair and Daily use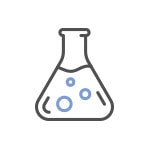 Sillicon & Sulphate Free
Gentle for your Hair
Innovative Hand Grip
High Foaming Technology