A green shampoo bar for fine hair. A wonderful creamy shampoo packed with delicious natural ingredients. Its gentle touch will strengthen thin hair and infuse them with a blend of vitamins derived from fresh Kiwi Juice and Argan oil. Its gentle foam is good for colored hair and ideal for daily use. Your fine hair will look stronger and thicker.
Our Promise
No harsh surfactants
Sulfate free – Soap free
100% vegan and cruelty free
Made in our 0 waste facility
Recyclable packaging
Argan oil has a magic effect on hair and can prevent breakage and hair loss. Its precious texture help to naturally hydrate your hair. It also works as a fantastic conditioner, bringing to your hair brightness and shines.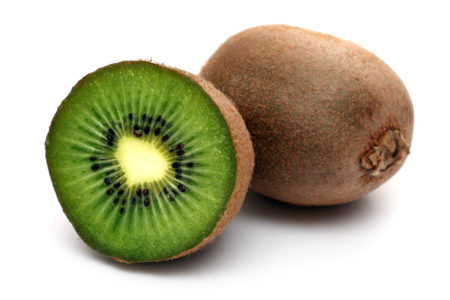 Kiwi juice is very rich in vitamin E and is one of the essential vitamins for hair growth and hair health. Kiwi contains vitamin C, which promotes hair growth by improving microcirculation, which is responsible for the blood supply to the hair follicles.
Reputed as the best natural conditioner nature can offer, broccoli seed oil is a wonderful addition to your shampoo bar as it will make your hair soft, moisturized and detangled. Rich in antioxidants, vitamins B and C and nutrients such as omega-9 fatty acid, it strengthens hair follicles and makes hair thicker, radiant, and healthier.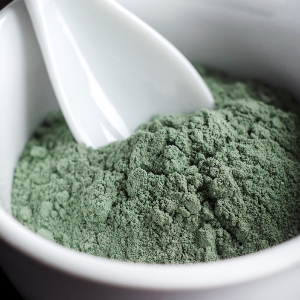 Rich in minerals, it is one of the best cleansing and detoxifying ingredients. It cleanses the scalp of oil accumulations and removes dead skin cells, which stimulates hair growth. Green Clay makes an excellent hair conditioner that brings fullness and strength to thin hairs.
How to use a shampoo bar ?
Wet your hair and palms
Lather the bar in your hands for 15 seconds
Put your shampoo bar down in its dedicated storage
Massage well the lather into your roots
Do not pile your hair on top of your head to lather (source of tangles)
If you have long hairs, you can run the bar down their length
Rinse
Repeat lather + massage + rinse for a stronger wash
Apply conditioner if needed
Why buying our shampoo bar ?
If you have thin or flat hair, finding the right shampoo bar can be a challenge. Luckily, there are now many sulfate-free shampoo bars available that can help add volume and texture to your hair without weighing it down.
When looking for the best shampoo bars for fine hair, there are a few things to keep in mind. First, look for bars that contain natural ingredients like argan oil, or broccoli oil. These ingredients can help nourish and strengthen your hair, making it less prone to breakage and damage.
You'll also want to consider whether you have oily hair or dry hair. If your hair tends to be oily, look for a shampoo bar that contains clay to help remove excess oil and clarify your scalp. On the other hand, if your hair is dry or damaged, choose a bar with moisturizing ingredients.
Solid shampoo bars are a great choice for those looking to reduce their environmental impact, as they typically come in minimal packaging and last longer than liquid shampoos. To use a shampoo bar, simply wet your hair and rub the bar directly onto your scalp, then work the lather through your hair. Rinse thoroughly with water and you're done!
Overall, shampoo bars offer a convenient, eco-friendly, and effective way to care for thin or flat hair. By choosing our sulfate-free shampoo bar with nourishing ingredients, you can achieve fuller, healthier-looking hair without the use of harsh chemicals.